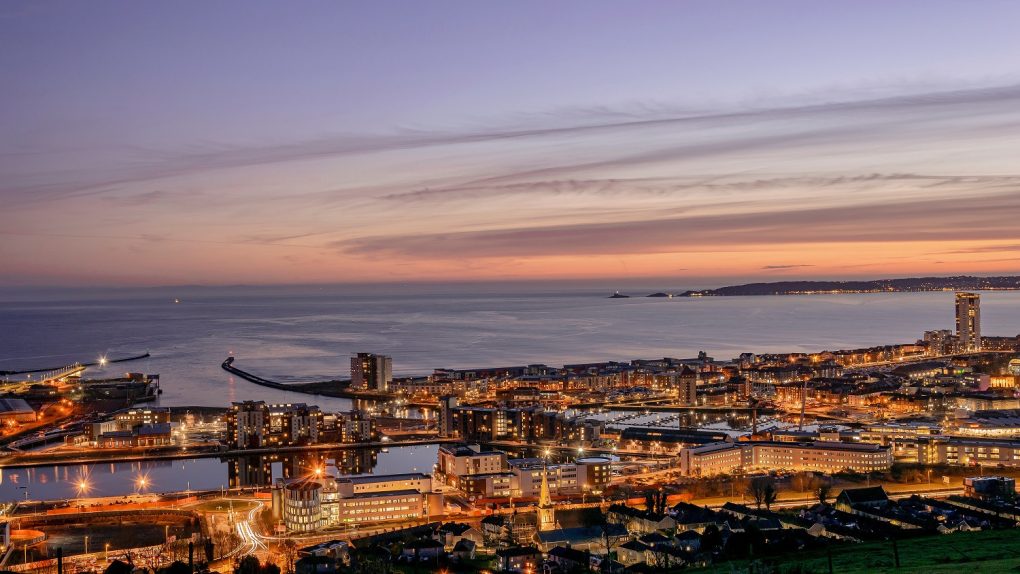 We are suppliers of an unbeatable range of local produce as well as of the very best fruit and vegetables from growers across the globe. We also supply a very competitive range of dry goods and dairy.
Our delivery areas range from Swansea to Bridgend and West Wales as far as Whitland and Tregaron encompassing all surronding areas
Swansea Foodservice joined the Dole Family back in 2021 and were formerly Fred Ley and Sons, the oldest family business in Wales founded in 1830 and continue to provide the very best service to the industry.
We know that food safety is crucial to our customers which is why our depot is BRCGS certificated for storage and distribution. This ensures best practice in handling, storage, and distribution of products and continuous improvement in operating practices. For us, complete customer confidence is always a priority.
We understand that great supply is about information as well as produce, we work closely with all our customers to make sure that they have market and product availabilty.
Contact

Branch Manager: Mark Eckhardt

T: 01792 653094

M: 07341 647345
Local Suppliers
Click the icons below to find out more about our local suppliers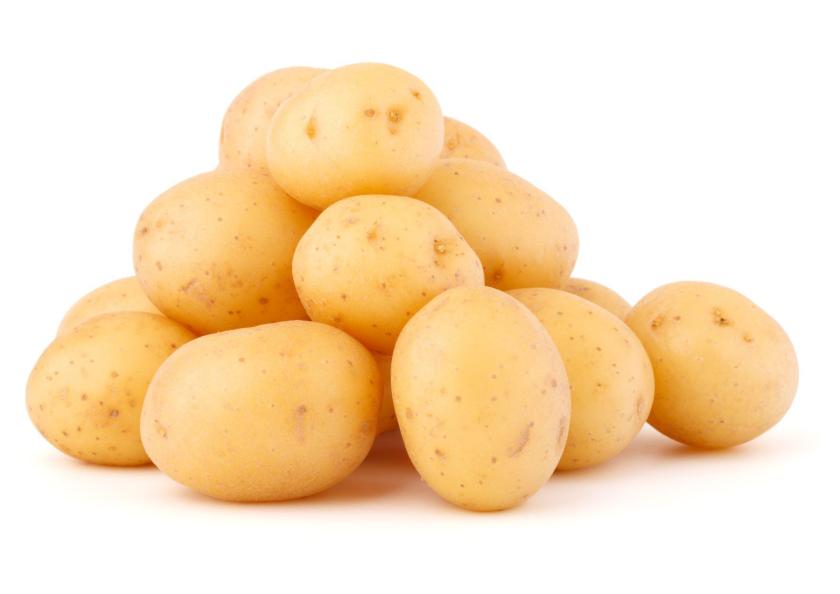 Hook Farm

Broccoli, Leek & Cabbage

Richard Bennet

Cauliflowers, Cabbages & Broccoli

E B John Manslefold Farm

Swede