Local at heart, Global by nature. Delivering the best of both worlds.
Did you know Dole's roots can be traced right back to 1850's Ireland? Across the 170 years that followed we've grown quite a bit. One thing has remained consistent throughout, though - our commitment to offering the finest fresh produce from close to home and across the globe.
Learn More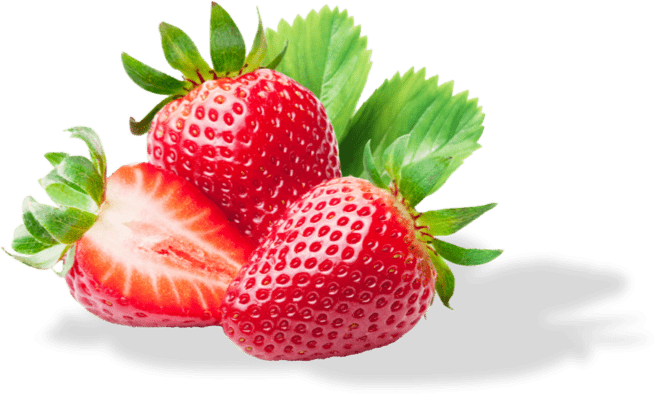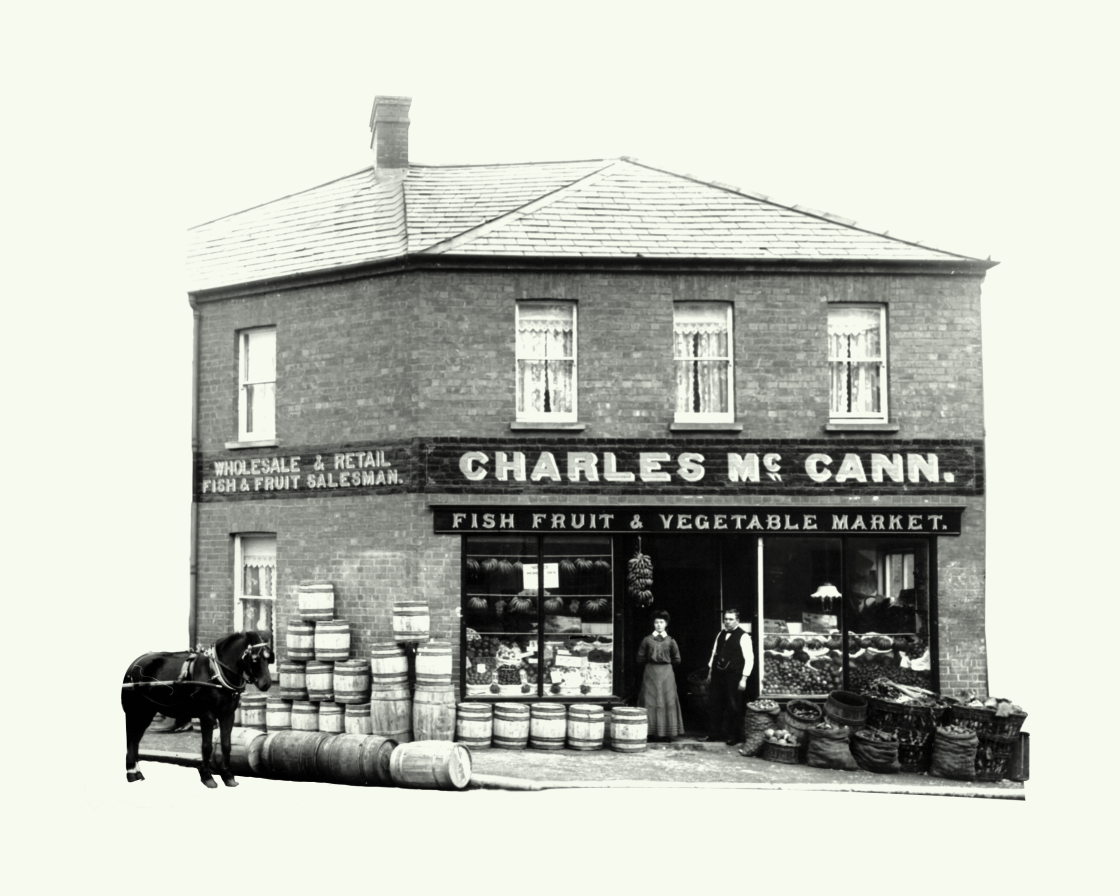 Introducing our world famous DOLE® brand.
The more things change, the more they stay the same. From the very beginning the DOLE® brand came with James Dole's promise of "quality, quality, quality.' It still does. The world's most recognised fresh produce brand, a commitment to assuring the best agronomic and sustainability standards from seed to store, farm to fark, lies at the heart of all that we do. But you know what? Let us worry about that. What you should focus on, is the taste- that sensational burst of flavour that only the finest, freshest fruit, grown with pride and ripened to perfection, can deliver. That's our promise to you.
Recipes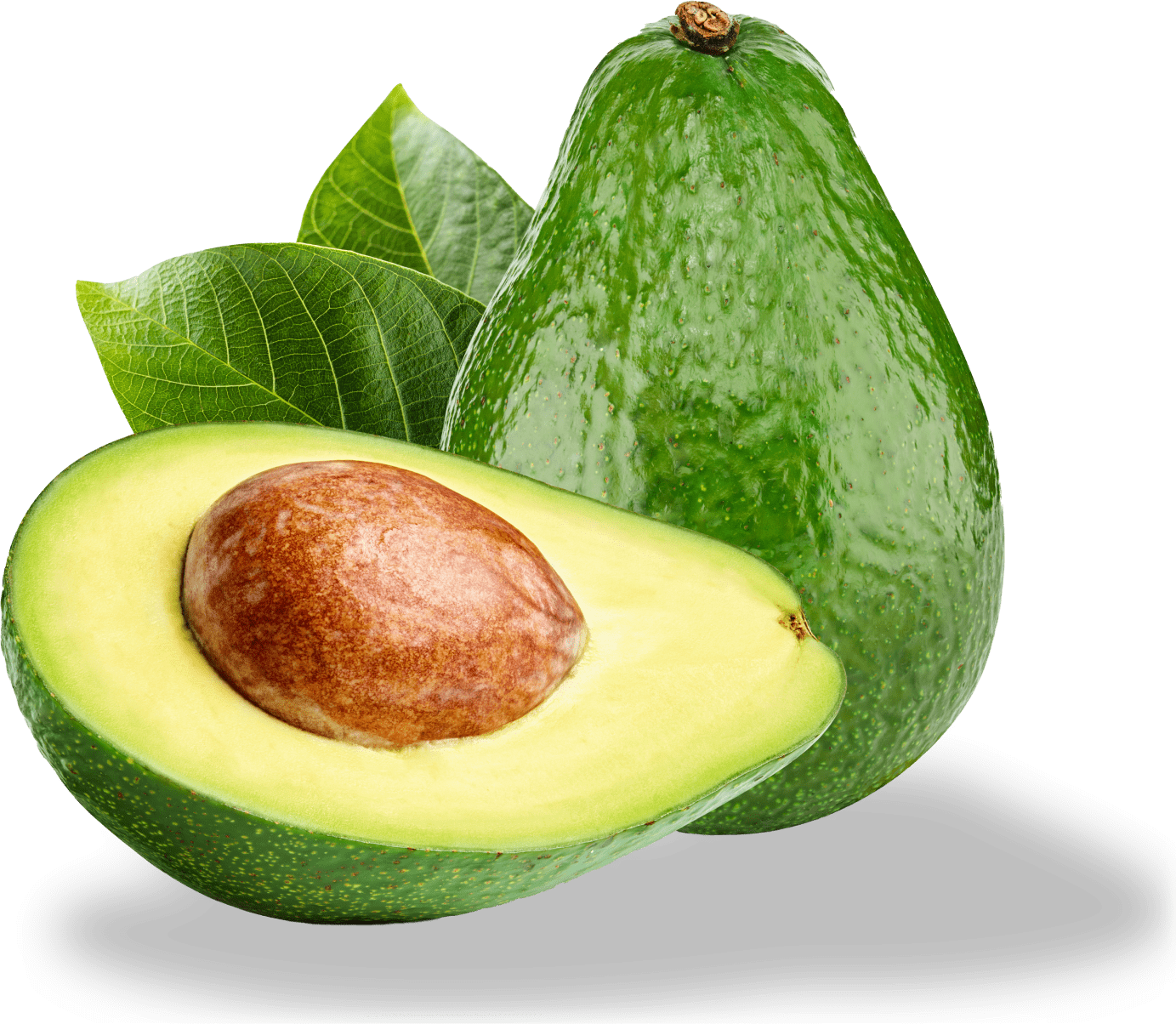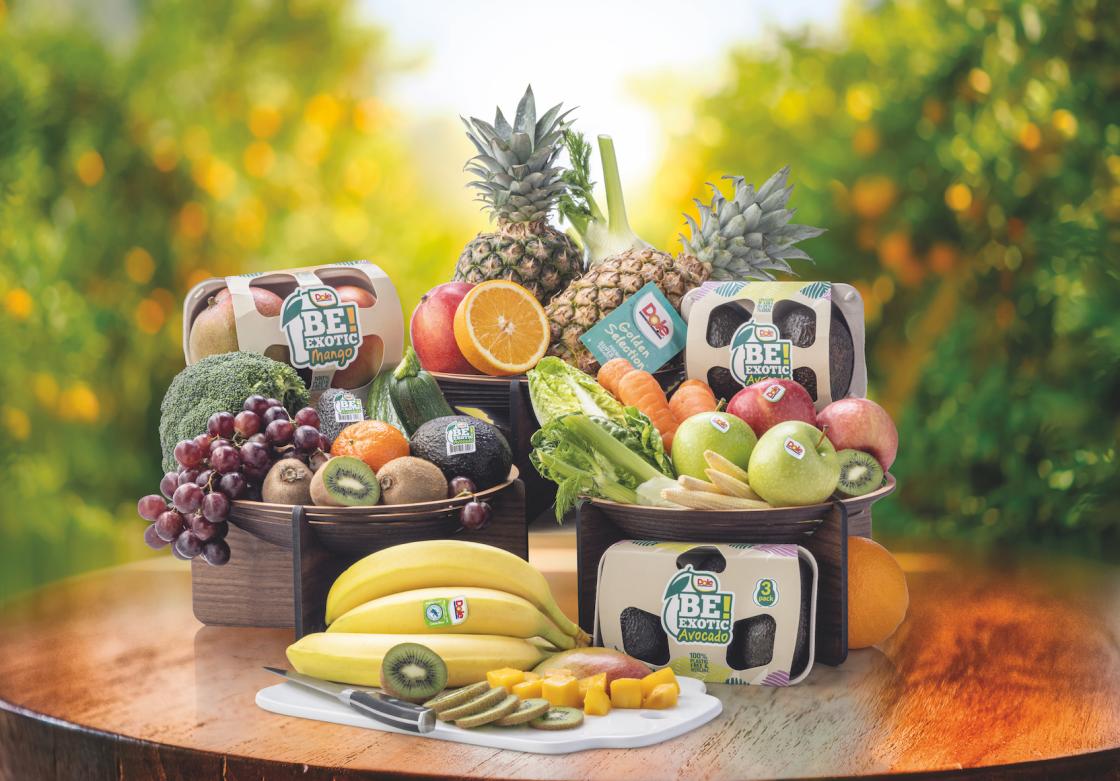 Leading the way in Sustainability
In Dole we know we're privileged to be growing, distributing and selling the most nutritious of foods with amongst the lowest environmental Footprints.* We also understand that great responsibility comes with this privilege so we're determined to do business in a responsible, sustainable way, both here at home and across the world. 
*Barilla Double Pyramid, 2021
Learn More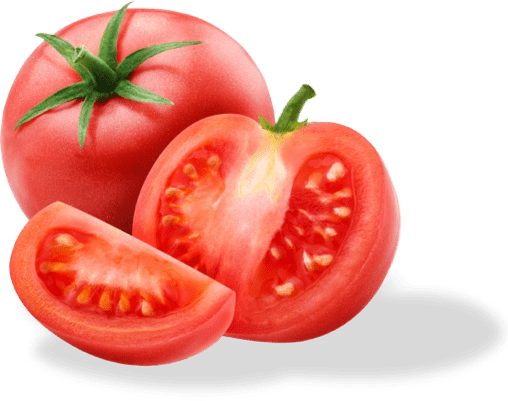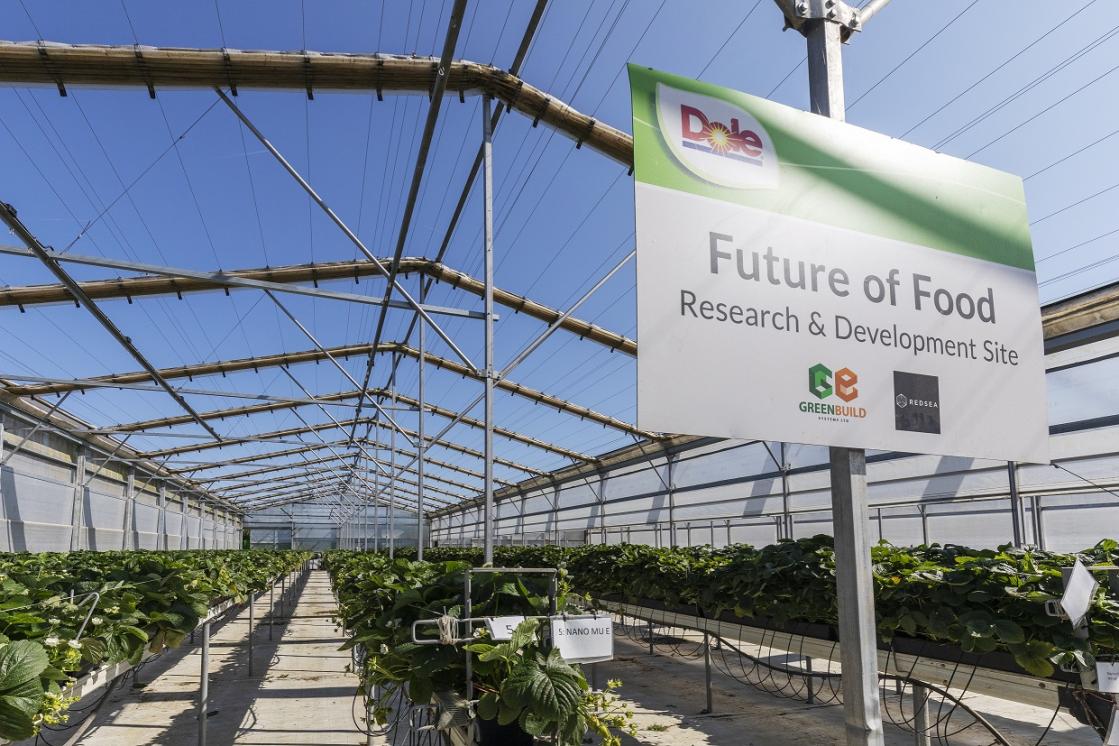 Delicious Recipes to Enjoy
Share our passion for produce and try some of our tempting fruit and vegetable inspired recipes.
Browse Our Recipes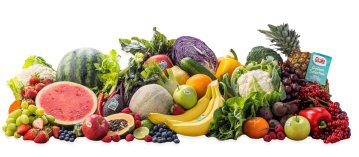 Our Favourites
DOLE offers a wide range of fresh, delicious produce. With such a varied selection, there's something for everyone.
Apples

Apples with their skin are a top source of dietary fiber, vitamin C and are the second most popular fruit after bananas. Apple skin also contains many phytochemicals, such as quercetin, under research for potential health effects.

Blueberries

Blueberries are versatile and this tasty berry is great for snacking, cooking, and baking.

Avocados

Avocados' monounsaturated fat may help lower LDL "bad" cholesterol while raising HDL "good" cholesterol.

Mangoes

This exotic, sweet-smelling fruit with very juicy yellow flesh is growing in popularity in Europe. There are thousands of varieties, some as large as melons.