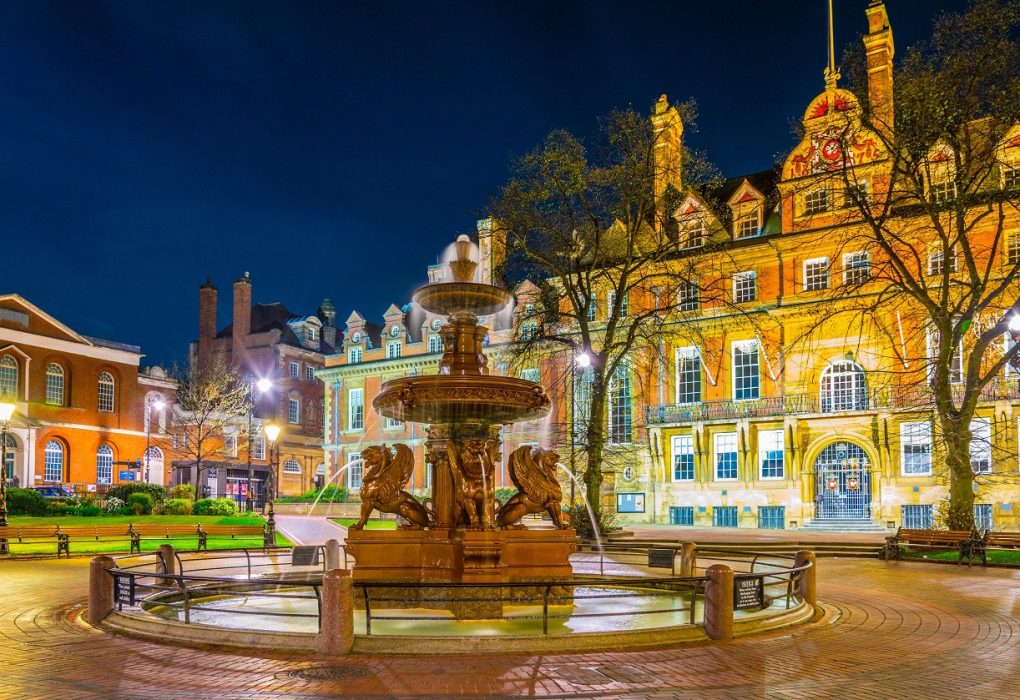 We offer a bespoke service individually tailored to each of our customer's needs and that's why we supply such a diverse range of businesses. Whether you're public sector catering or Michelin Guide fine dining we deliver the same unequalled levels of quality, service and value. We're fruit and vegetable suppliers with a difference.
Being situated between the Fens to the East, the Vale of Evesham to the South with Lancashire & Yorkshire to the North, we're perfectly placed to ensure that locally grown fruit and vegetables are key to what we do. We have long standing relationships with the best growers enabling us to distribute an unparalleled range of the finest locally grown fresh produce. We also carry an ever-expanding range of dry goods and dairy, In short we offer the biggest possible range and the best possible value.
We know that food safety is crucial to our customers which is why our depot is BRCGS certificated for storage and distribution. This ensures best practice in handling, storage and distribution of products and continuous improvement in operating practices.
Contact

Branch Manager: Paul Ellsmore

T: 0116 255 1325

Local Suppliers
Click the icons below to find out more about our local suppliers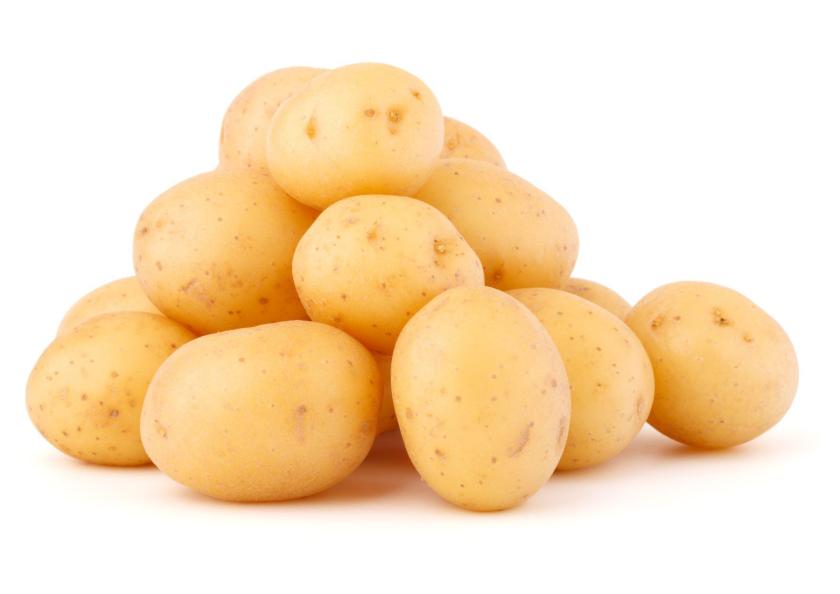 Richmond Farms

Carrots & Parsnip

Oakley Farms

Onions, Courgettes & Parsnips

World Fresh Produce

Broccoli, Cabbage & Cauliflower