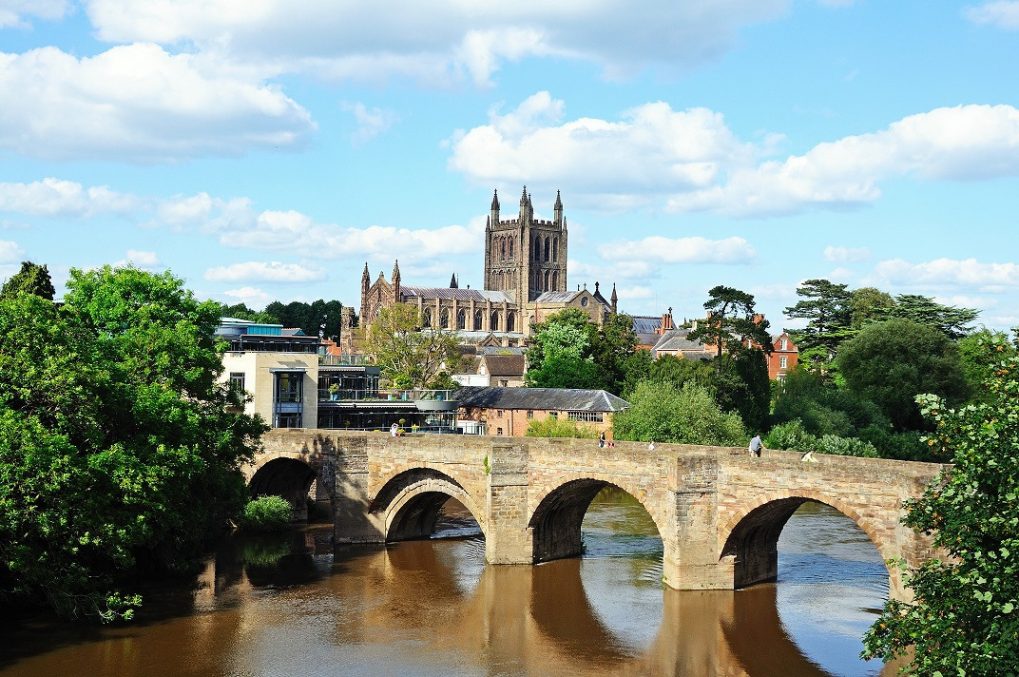 From our Hereford depot we can supply an unbeatable range of locally sourced fresh produce as well as the best fruit and vegetables from growers across the globe. We also supply a very extensive range of dry goods and dairy produce. We are a one-stop shop for the professional caterer.
We are extremely proud of our long-standing links with the some of the regions finest growers. Our links with local supplies goes back to 1920's when our business was originally started by Sid Wright who opened his first shop in Hereford selling fruit and vegetables from his farm and other local growers. Today, his great grandson Jamie Wright heads up our sales team as we endeavour to build on Sid's local supply legacy.
As part of the Dole family we source directly from the finest growers right across the globe. Local and global, we have the best of both under one roof.
We supply a very comprehensive range of dry goods and dairy produce, all of which are very competitively priced and available for next day delivery.
We know that food safety is crucial to all our customers, which is why our depot is BRCGS certificated for storage and distribution. This accreditation ensures best practice in handling, storage and distribution of products and continuous improvement in operating practices: complete customer confidence is always our priority.
We understand that continuity of supply and product information are essential for everyone's business. We run weekly and monthly promotions and send out monthly market reports. We keep our telesales team updated and ready to help with any questions you may have.
If you are looking for the very best in a foodservice supply, please give us a call. We will be happy to help.
We are able to offer a daily delivery service to Herefordshire, Worcestershire, Gloucestershire, Shropshire, Powys and Monmouthshire.
Contact

Branch Manager: Jamie Wright / Mike Parry

T: 0143 227 3094

M: +447736197206 / +447795601254
Local Suppliers
Click the icons below to find out more about our local suppliers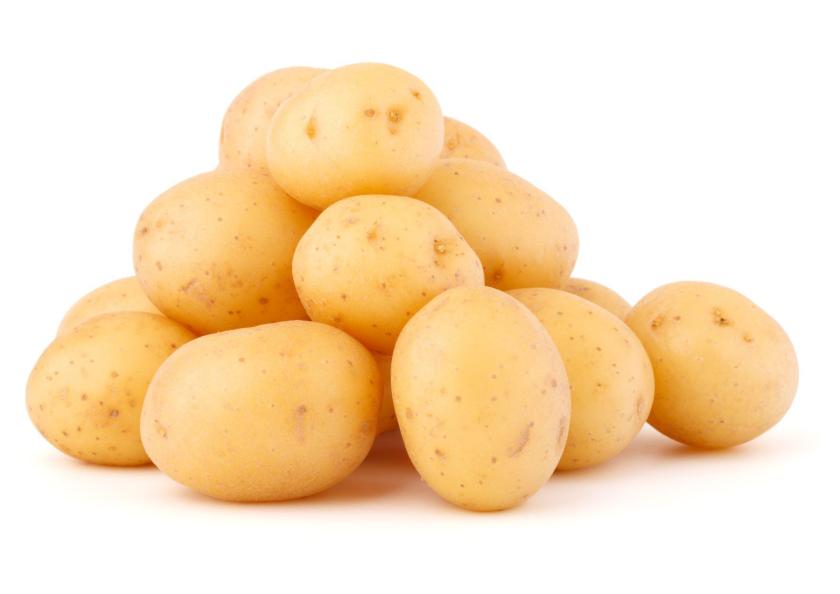 Breinton Manor Fruit Farm - Richard Wall

Apples - Bramley, Cox & Russet, Pears - Comice & Conference

Oakchuch Farms - Jeremy Price

Strawberries, Raspberries, Cherries & Green beans

Green Farm Potatoes - Michael Owen

Potatoes

Wye Valley Produce

Asparagus