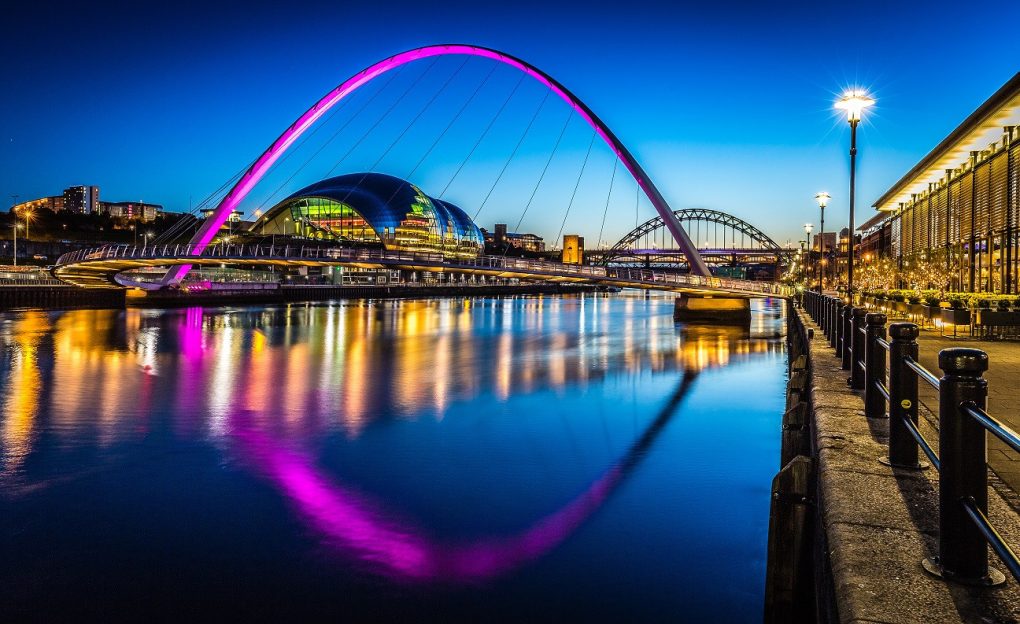 At Dole Foodservice, we take pride in being your trusted suppliers of an unparalleled range of fresh produce sourced both locally in the UK and from around the world. But that's just the beginning. We're not just suppliers; we're wholesalers and distributors offering an extensive selection of competitively priced dry goods, bakery products, and dairy items, including some of the most exquisite local cheeses. We are your ultimate one-stop shop for all your catering needs.
What sets us apart? Our commitment to providing a bespoke service tailored to each of our valued customers' unique requirements. We understand that every business is different, which is why we cater to a diverse range of industries, whether you're in public sector catering, managing a gastropub, running a cafe, overseeing a hotel, or operating a restaurant. Regardless of your sector, you can expect the same unwavering dedication to quality, service excellence, and exceptional value. At Dole Foodservice, we're not just fruit and vegetable suppliers; we're your partners in culinary success.
We understand that a reliable supply chain goes beyond just delivering produce. That's why our knowledgeable telesales team is at your service, ready to assist with your inquiries and orders. With our efficient logistics, you can count on next-day delivery six days a week, ensuring your kitchen is always well-stocked and ready to serve.
 We believe information is key, so to keep you informed and in the loop, we send out a weekly mailout to all our customers, highlighting current special offers and the latest developments in the world of fresh produce.
If you're in search of the very best in fresh produce supply and more, look no further. Give us a call today, and let us elevate your culinary experience with our top-notch products and exceptional service.
Dole Foodservice- Where Quality Meets Freshness, and Excellence is Delivered Daily.
Local Suppliers
Click the icons below to find out more about our local suppliers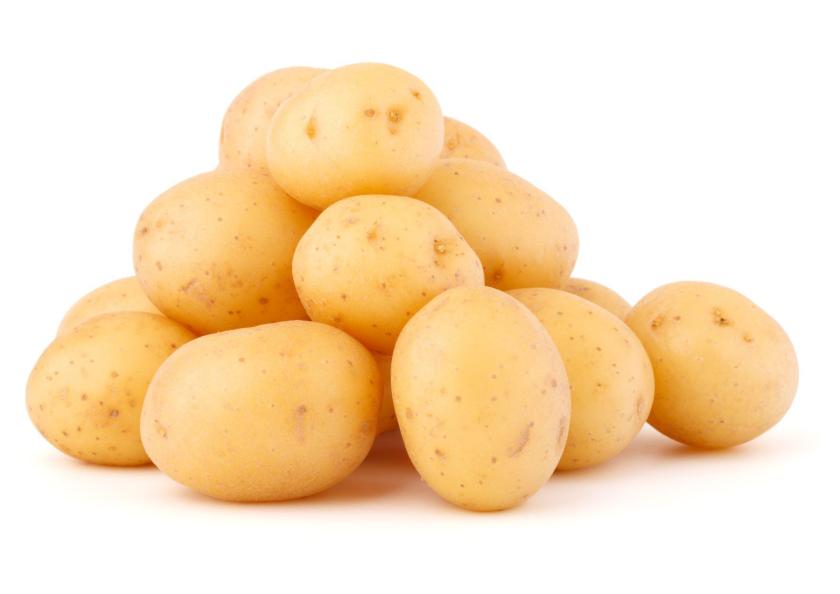 Robert Lindley Ltd

Potatoes

M Dungait & Sons

Root Vegetables

Northumberland Cheese Company

Cheese