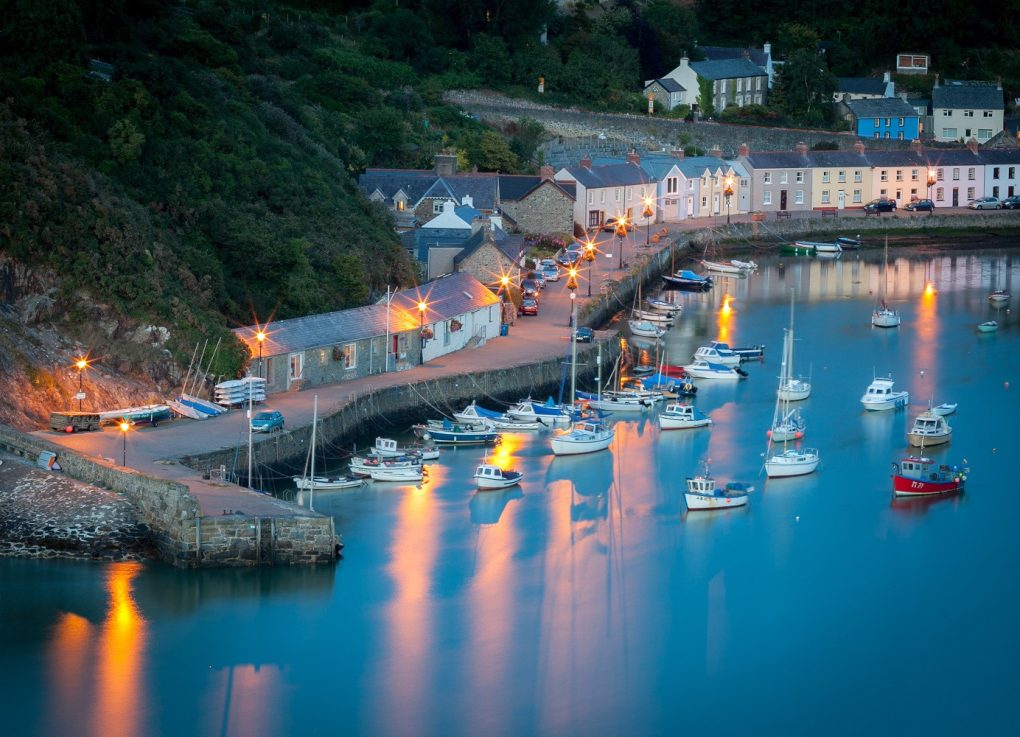 Your local fresh produce supplier based here in Fishguard. We've been wholesalers and distributors of fruit and vegetables to the region's retail and catering industries for over sixty years.
George Schell who founded Fishguard Fruit way back in 1950. In '74 he was bought out by two employees, brothers Nigel and Tony Davies. Today their nephew Gareth Davies runs our Fishguard depot, it's a real family affair!
We supply a wide range of customers right across the catering industry; hotels, restaurants, cafes, catering companies and brewery chains. What is consistent across this extensive customer base is the service that can be expected. We are committed to delivering value, complete traceability and a bespoke service specifically tailored to each individual customer.
All year round we offer an extensive and very competitive range of fresh fruits and vegetables from the more familiar to the truly exotic. Local produce takes pride of place of course, we're proud to work with some of the region's best growers and we're proud to supply the local produce that our customers demand. We also carry dry goods and dairy, all of it available for daily delivery.
On the global side, we're part of the Total Produce family which enables us to source from the four corners of the globe all year round. In short, if it can be got then then we'll get it for you.
We deliver to South West Wales and West Wales including Pembrokeshire, Carmarthenshire and Ceredigion.
Give us a call and see what we can do for you.
Contact

Branch Manager: Gareth Davies

T: 0134 887 2287

M: +447917847933
Local Suppliers
Click the icons below to find out more about our local suppliers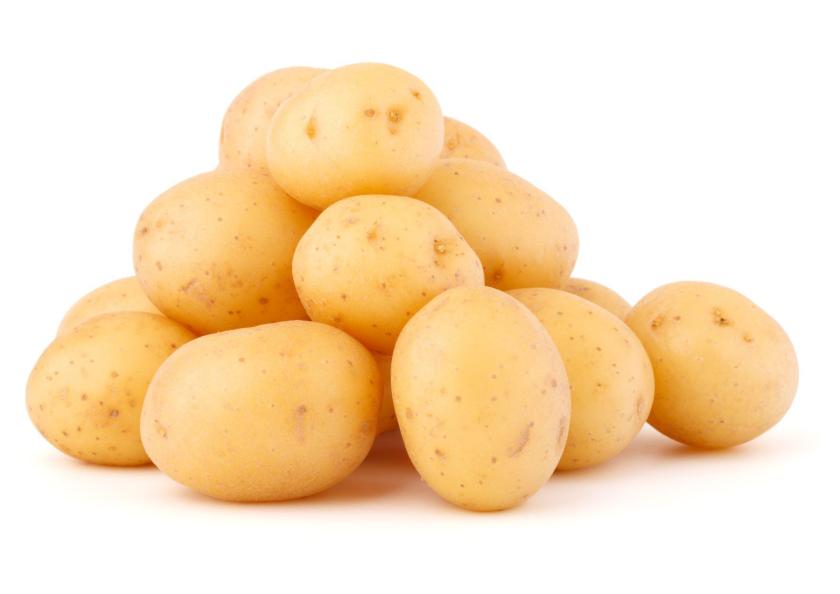 Hook Farm Vegetable Growers

Cauliflowers, Cabbages, Leeks & more

Pen Pant Farm

Rhubarb, Courgettes, Kale & more

Springfields Fresh Produce

Blueberries & Cherries