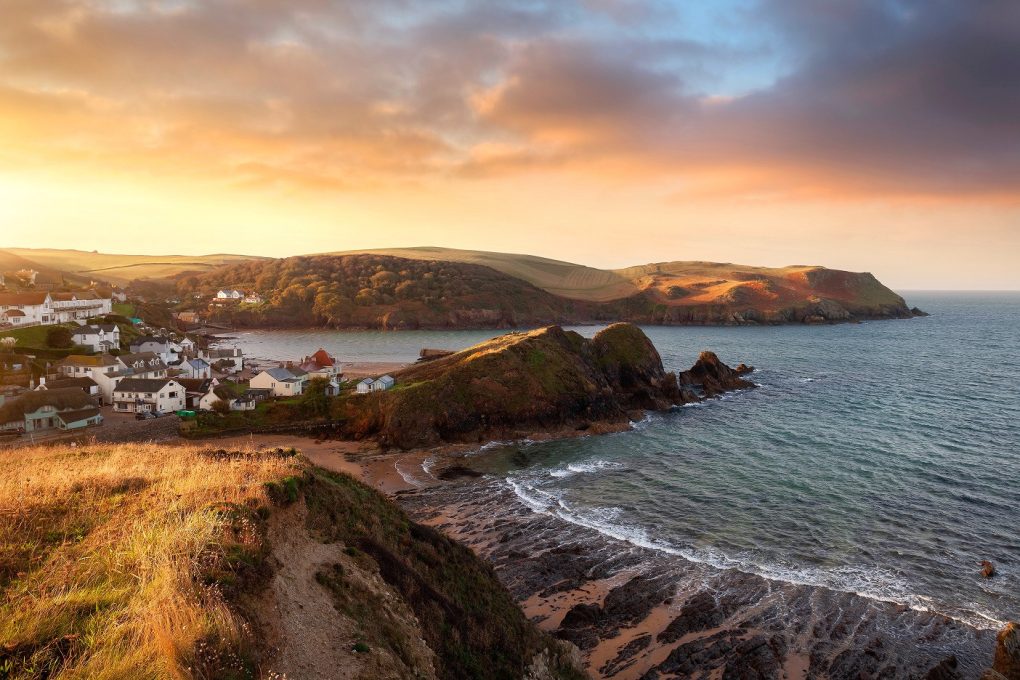 Welcome to Dole Foodservice Devon, your premier local foodservice provider dedicated to bringing the freshest and finest ingredients to the heart of your culinary creations. With a commitment to sourcing both local and global produce, we serve the needs of the catering and retail trades right across Devon, delivering a diverse array of high-quality ingredients that inspire chefs and delight consumers alike.
Our commitment to excellence extends to our delivery services, as we provide convenient delivery six days a week. Whether you're a restaurant, school, nursing home, retailer, gastro pub or hotel, we're here to meet your unique needs with exceptional quality and convenience.
At Dole Foodservice Devon, we understand the pivotal role that local ingredients play in elevating your dishes and supporting the community we call home. That's why we take pride in sourcing and showcasing the best of what our region has to offer. Our dedication to promoting local businesses, farmers, and artisans is woven into the very fabric of our operation, ensuring that the flavours of our community are savoured in every bite.
Complementing our expansive range of fresh produce, we boast an extensive collection of premium fine foods and dairy products hailing from various corners of the globe. Whether you crave exquisite, imported cheeses, rare spices, or gourmet delicacies, our comprehensive range caters to the most discerning tastes.
Heading up our passionate team are Jordan Piper, our Branch Manager, and Andy Mason, our Commercial Manager. With their combined expertise and unwavering commitment to excellence, we have established ourselves as a trusted partner for culinary professionals and retailers across the region.
Discover the difference that Dole Foodservice Devon can make in your journey – where passion, quality, and local pride converge to create a truly exceptional foodservice experience.
Dole Foodservice Devon has recently obtained Grade A in BRCGS Accreditation from the British Retail Consortium for storage & distribution and have also been given a 5-star rating by Teignbridge Food Hygiene Authority.
Contact

Branch Manager: Jordan Piper

E: devonsales@dole.co.uk


T: 0162 683 2848

M: +447703326256
Local Suppliers
Click the icons below to find out more about our local suppliers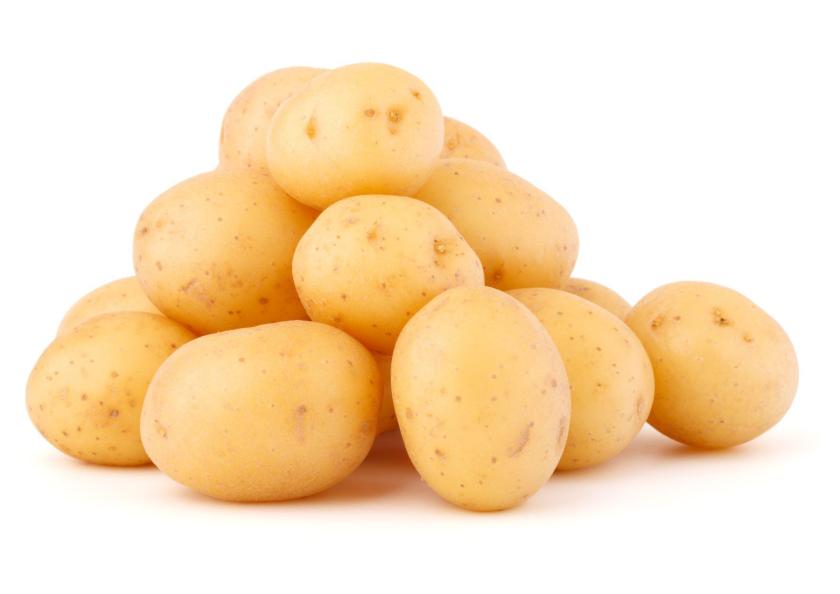 Malcolm Luscombe

Leeks, Courgette, Broccoli and more

Martin Berryman

Cauliflower, Romamesco, Kale and more

Frank Clarke & Sons

Swedes and Parsnips