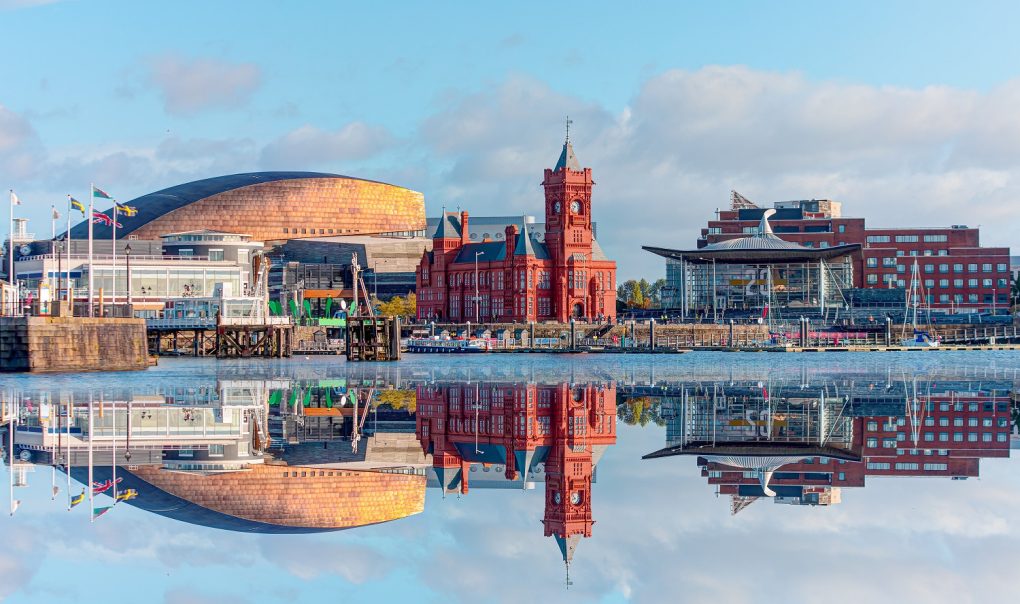 Global and local, that's how we like to think of ourselves at Dole Cardiff. We're fruit and vegetable suppliers with a difference!
We're distributors of an extensive and very competitive range of fresh fruit and vegetables from the more familiar to the truly exotic. Local produce takes pride of place of course, we're local wholesalers serving local customers. We're proud to work with some of the region's best growers and we're proud to supply the local produce that our customers demand, some of it even grown to order for individual customers.
On the global side, we're part of the Total Produce family which enables us to source from the four corners of the globe all year round. In short, if it can be got then we'll get it for you.
We supply a wide range of customers right across the catering industry; hotels, restaurants, cafes, catering companies, and brewery chains. What is consistent across this wide customer base is the service that can be expected. We are all committed to delivering value, complete traceability, and a bespoke service specifically tailored to each individual customer.
Alongside our unbeatable range of fresh produce we supply dry goods and dairy, all of it available for daily delivery.
We know that food safety is crucial to our customers which is why our depot is BRCGS certificated for storage and distribution. This ensures best practice in handling, storage and distribution of products and continuous improvement in operating practices. For us complete customer confidence is always a priority
We deliver across South Wales 6 days a week including Monmouthshire, Gwent, Glamorgan, Swansea, Newport and Carmarthenshire.
Give us a call and see what we can do for you.
Contact

Branch Manager: Nigel Price

T: 0292 0829 830 (option 1)

M: +447777777777
Local Suppliers
See below for a selection of our local suppliers. Download the local suppliers map to see full details of suppliers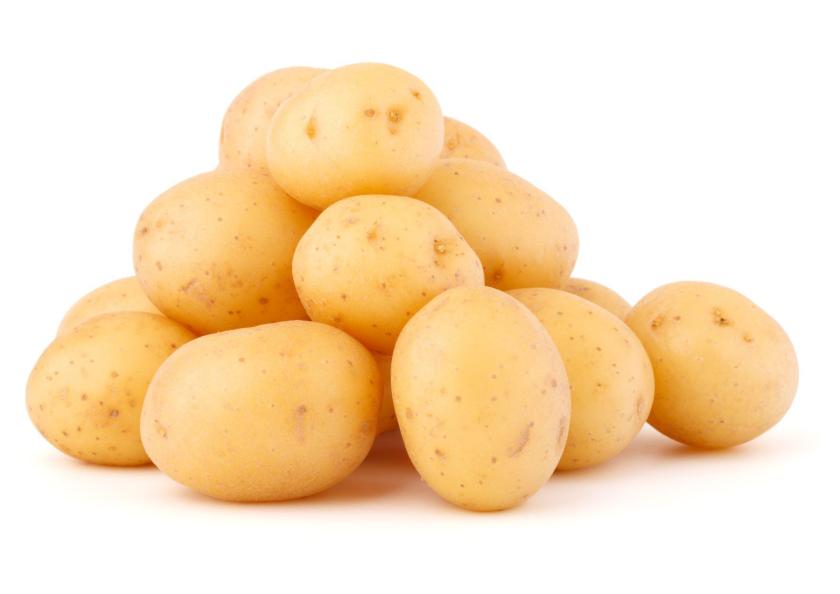 Jeremy Price, Oakchurch Farm

Strawberries, Raspberries and Blueberries

Martin Griffiths

Cauliflowers, Broccoli, Cabbages and Daffodils