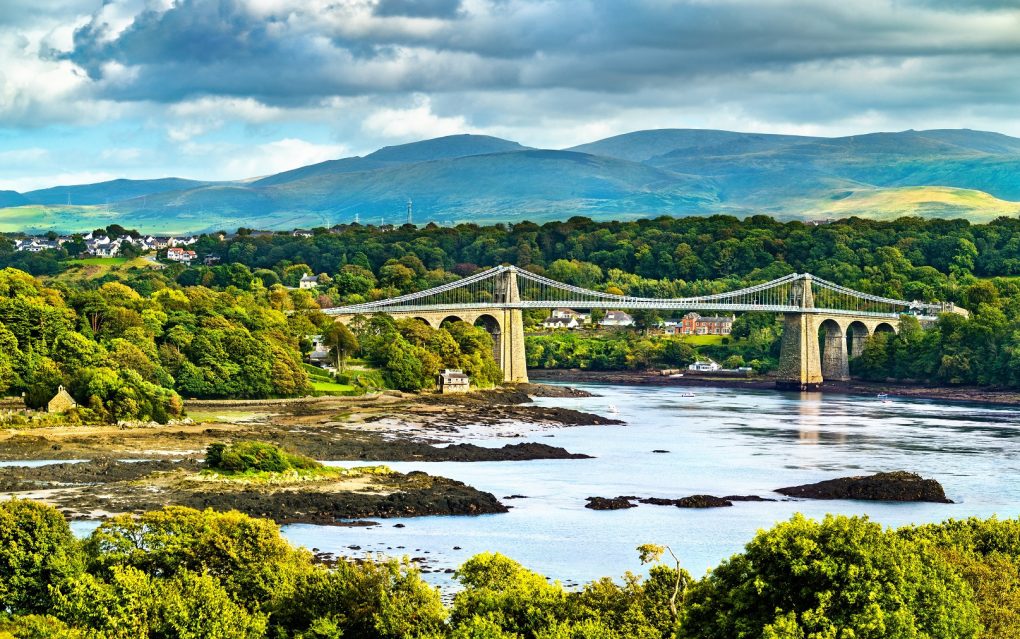 We're suppliers of an unbeatable range of fresh produce, both locally grown and from across the globe. We also carry an extensive range of dry goods and dairy.
We're proud of our reputation for delivering exceptional service and value to customers right across North Wales, we've been doing it for over thirty years. Now we're part of the Dole family we can source direct from the finest growers right across the globe. Local and global, we've got the best of both. We also supply a very comprehensive range of dry goods and dairy, all of it very competitively priced and all of it available for next day delivery.
We are distributors to a wide range of customers including restaurants, hotels, independent schools and colleges, gastro pubs and independent retailers.
We understand that good supply is about information as well as produce. Our Welsh and English speaking telesales team really know their stuff and all of our customers are kept up to date with our weekly email that details current special offers and the latest produce news.
If you're looking for the very best in fresh produce supply (and a whole lot more) then give us a call.
We deliver across North Wales including Anglesey, Bangor, Conwy, Gwynedd and Caernarfon.
Local Suppliers
See below for a selection of our local suppliers. Download the local suppliers map to see full details of suppliers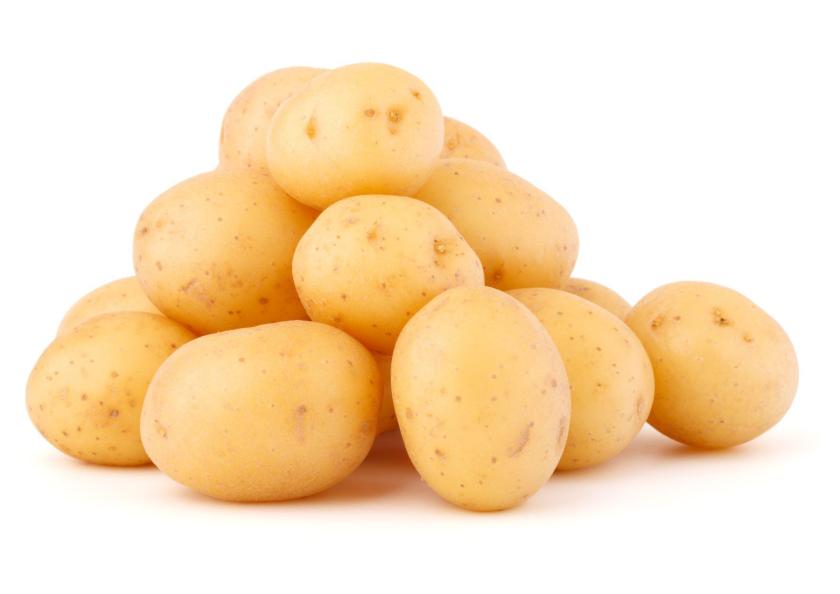 Hooton`s Homegrown

Rhubarb