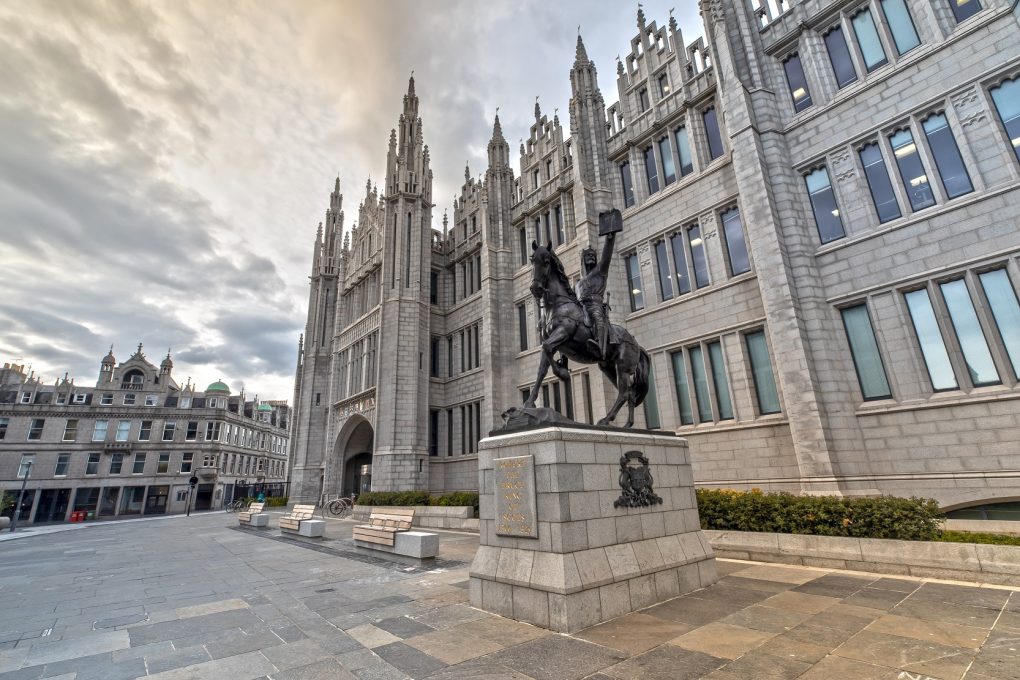 Proud holders of the Royal Warrant and recently voted the UK Foodservice Supplier of the Year for 2023, we are suppliers of an unbeatable range of local produce as well as wholesalers and distributors of the very best fruit and vegetables from growers across the globe. We also stock a comprehensive range of dry goods, dairy products and kitchen essentials to be a real one-stop shop for the professional caterer.
From our base in Aberdeen, we deliver six days a week throughout the North East. We've been in the city for many years and have continued to evolve since Kevin Tait and the Veitch Moir Aberdeen business joined us in early 2023. We're proud of our fantastic range of local produce and our long-standing links with Scotland's - and the UK's - best growers. As part of the Dole family, we collect daily from local farmers and growers and from our own partner farms for exotic produce that is only grown abroad. Local at heart and global by nature, we bring you the best of all worlds.
Of course, food safety is crucial to our customers which is why we are BRC AA certificated for storage and distribution. This ensures the very best practice in handling, storage, and distribution of products and continuous improvement in operating practices. Food safety and complete customer confidence is always our priority.
Copy of our BRCGS Certificate can be downloaded HERE.
Being a great and trusted supplier is about more than just supplying the freshest produce. It's also about being Sustainable and making as little footprint as possible in our precious environment while being open, honest and maintaining regular communication with our customers about everything that matters to you whether that is us tracking all our deliveries so we know when your delivery will arrive or keeping you updated about seasonality of produce and what's happening with local growers here or elsewhere in the world.
Contact

Branch Operations Manager: Kevin Tait

T: 0131 458 6060

Local Suppliers
Click the icons below to find out more about our local suppliers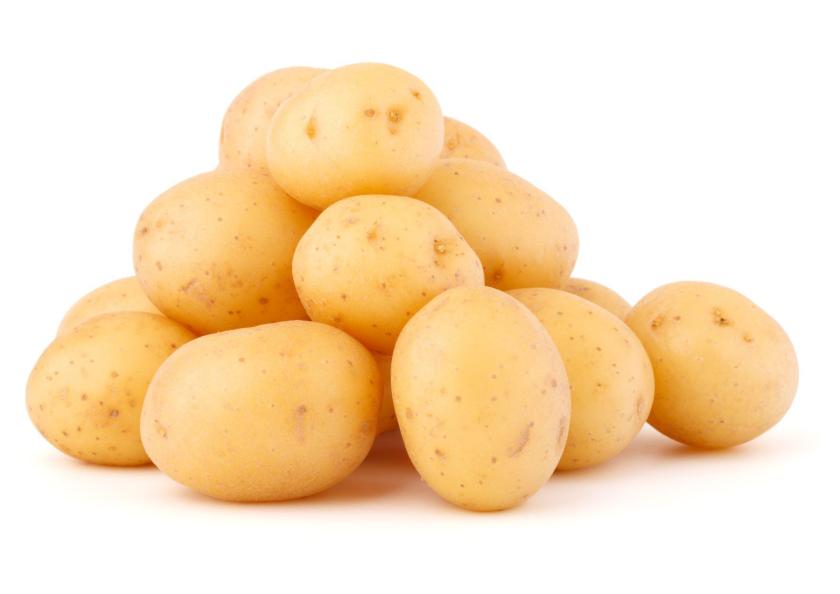 Robert Todd

Berries and Cherries

Fraser MacDonald

Apples, Soft fruit, Peas, and Kalea